Same-day Local Seafood Delivery
Nordic Catch offers same-day delivery around Los Angeles when you order by 2pm!
Regardless of the delivery day selected in the cart page, if you select the same-day delivery rate by 2pm at the final check out page, we will deliver that day!
Deliveries are done by a 3rd party and fees are 100% calculated and collected by them.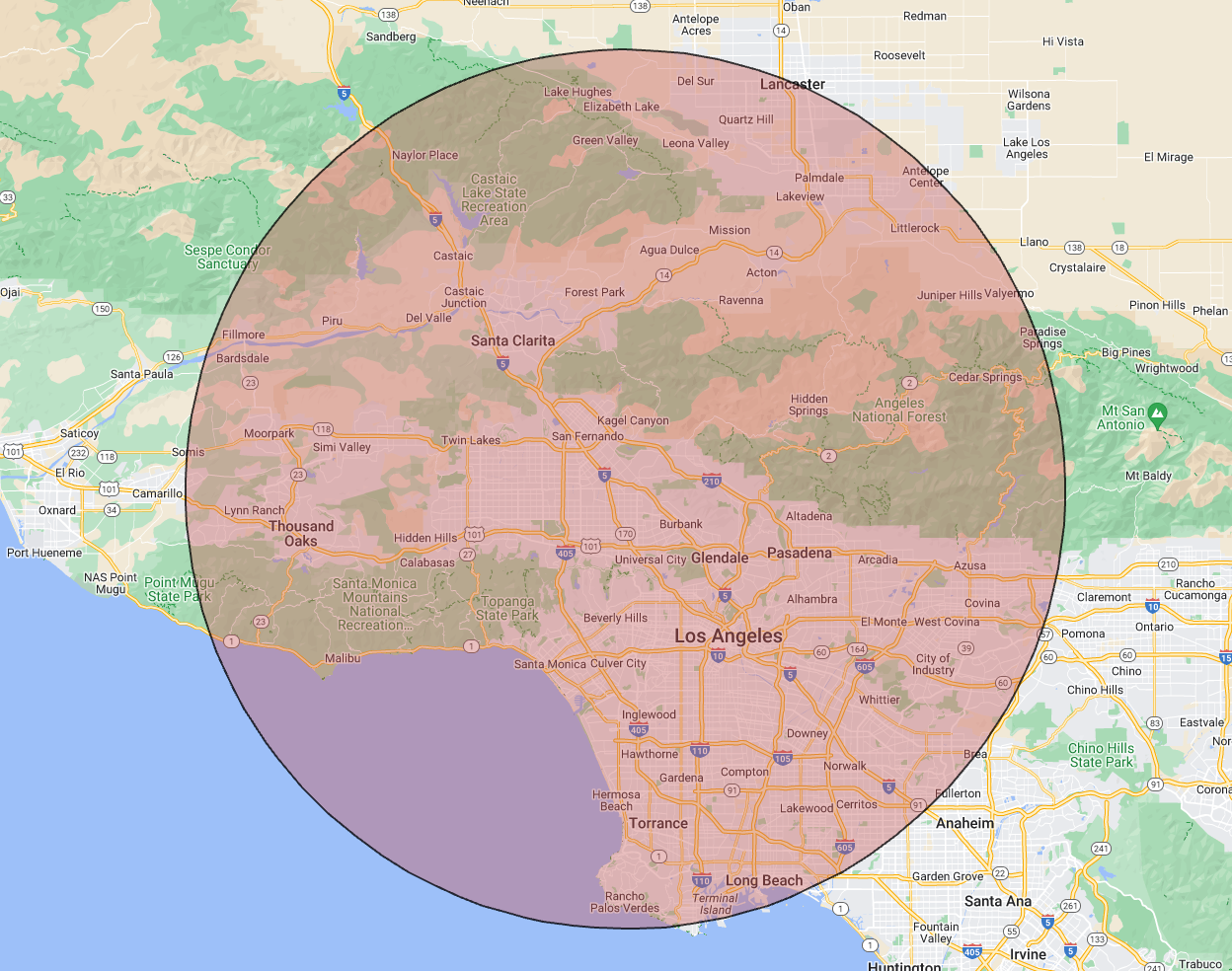 Where is Same-day delivery offered?
Our Same-day Delivery options cover up to a 40 mile radius around our warehouse!
This covers a radius from Thousand Oaks to East of the 605 freeway, and everything in between!
Please note, delivery rates are calculated based on mileage and peak hours.
If you aren't in a rush, place your order with UPS Shipping instead. Orders are typically delivered by them in 1-2 days.
Learn more about UPS Shipping
Same-day delivery fees
Fees will be calculated at checkout and are based on miles driven , current traffic conditions, day of the week, and other factors.
The fees are 100% calculated by the 3rd party and paid directly to them. Nordic Catch does not make any profit from any of our delivery fees.
Tipping is optional and can be done at the final check out page when entering your payment method! If a tip is put on a same-day delivery order, it will be passed along to the driver.
Same-day delivery tracking
A valid cell phone number is required with all same-day delivery orders!
You will receive an email and a text message with a link to track your same-day delivery driver in real time.
Nordic Catch will confirm with the driver that they have to correct customer name and delivery address before handing them your order.
Upon pick up, the driver will go straight to your address to make the delivery.
Contact us with any delivery issues
Still have questions?
Click on the chat icon in the bottom right corner. Or visit our Help Center for more contact options.