How can it be sushi grade without freezing first?
That's easy, when your seafood comes from Iceland! There's a reason we have been named as the "Best Sashimi Grade Seafood" in the country by Food Network.
Within the Arctic Circle
Think about it, Iceland is far north on the map, surrounded by the extremely cold Arctic Ocean. This ocean is constantly fed by untouched, melted glacier water that renews every winter.
Couple that with an "all-in all-out" farming technique, meaning all farm sites fallow for months between harvesting, leaving a crystal clear, newly replenished site for the next farm cycle.
Parasites and diseases that would normally be killed off by freezing your fish, cannot thrive in these waters.
This is why no fish farm in Iceland ever uses antibiotics and there is no need to freeze the fish before enjoying it as sashimi!
Browse the highest quality seafood on Earth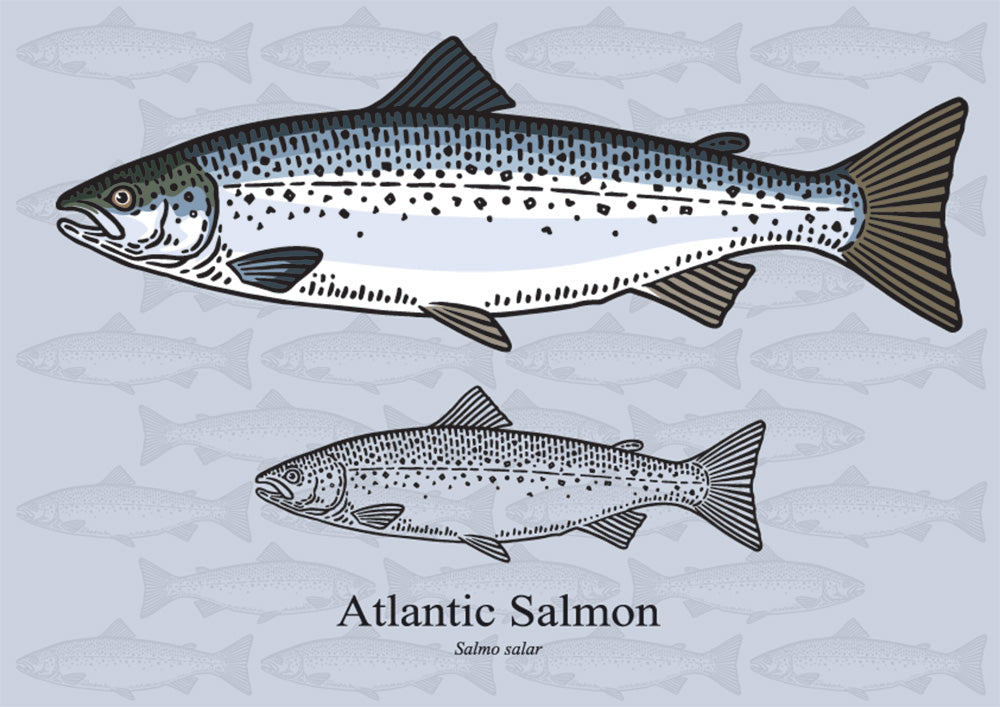 "Atlantic" Salmon
Don't be fooled by where your salmon comes from. Just because it says Atlantic Salmon, doesn't mean it was raised in the Atlantic Ocean.
Companies like 'Oshen Salmon', raise their "Atlantic" Salmon off the coast of Chile (Pacific Ocean), where the waters average about 30 degrees warmer than Iceland's waters.
This warmer temperature inhabits the growth of parasites and diseases... so they must freeze them, or pump them with antibiotics...
Get truly Atlantic Salmon, where it should be from
Still have questions?
Click on the chat icon in the bottom right corner. Or visit our Help Center for more contact options.