Nordic Catch Shipping Info
Learn everything about how we deliver your seafood fresh, never frozen, straight from Iceland.
Scroll to learn about each topic in the order below.
1. Sustainability efforts. 2. Shipping cost. 3. Delivery schedules. 4. ShipAid Protection.
For pick up and local delivery (Los Angeles) info, please visit our About Delivery page.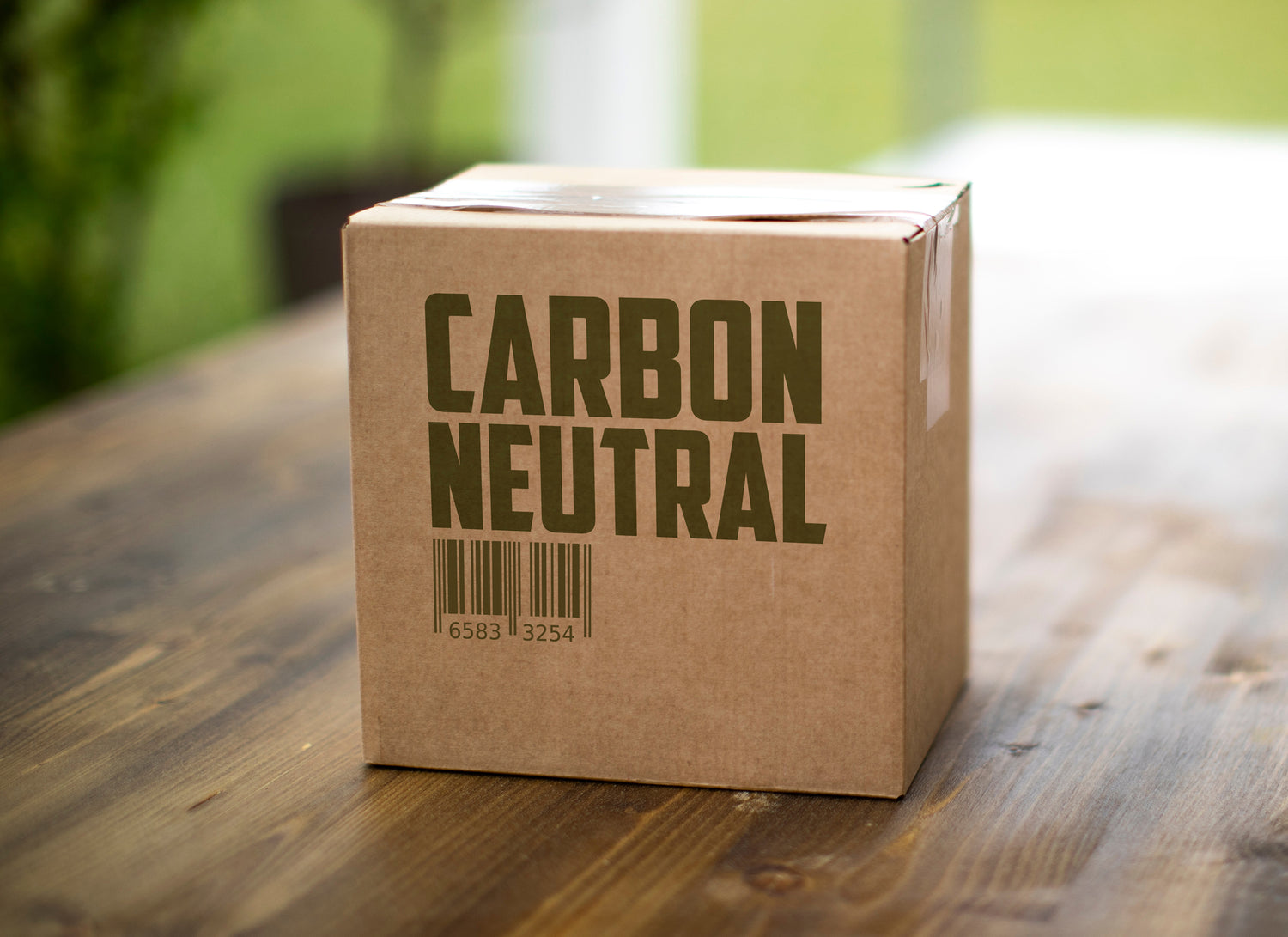 Always CO2 Neutral
All of our Next Day Air shipments are carbon neutral!
We pay a fee with every shipment, which is matched by UPS to support verified projects that are actively offsetting CO2 emissions.
Our insulation materials are made from recycled cotton, which biodegrade in about a year. You can reuse them multiple times, or toss them in the trash, where they will go back into nature, just like where they started.
More sustainability efforts
Shipping prices made easy
Just like our easy product pricing, we've simplified our shipping prices. Flat rates for simple calculations.
*Pet Treats, Nordic Snack, and ShipAid Insurance do NOT count toward any shipping threshold, however these items always ship free on their own.*
-
Lower 48 States (Custom quotes to AK & HI)
Overnight flat rate of $49.95.
50% OFF ($24.95) overnight rate when you spend $229+!
AZ, UT, NV = overnight flat rate of $39.95 ($19.95 on $229+!)
-
California (outside of Los Angeles)
1-2 day Ground Shipping flat rate of $15.95.
50% OFF ($7.95) Ground shipping rate when you spend $95+!
Los Angeles area? Learn more here
Don't overthink it - Order way ahead of time
Planning ahead is great, but don't worry about when to place your order. You will be prompted before checkout to choose your delivery day, even up to 10 weeks in advance!
No matter what day of the week your order is delivered, we 100% guarantee it to be fresh and tasty.
The best delivery day? Thursday or Friday! Our fresh seafood products typically arrives to us every Wednesday night from Iceland. Deliveries before the weekend get first priority!
Keep in mind, if you get your delivery on a Thursday or Monday, it's the same fish from the preceding Wednesday's batch! Our unique packaging will keep it 100% fresh no matter what day you receive your order!
Relax, with ShipAid
Place your order, hop in a lagoon, and don't worry. We've got everything covered.
With ShipAid, an optional small percentage is added to your cart. This fee helps us cover the cost to refund or replace your order in case of delays.
Keep in mind, we pack every shipment with enough cold packs to withstand up to a 48 hour transit, but factors out of our control might impact that.
If you are concerned about the condition of your products after delivery, just reach out. With ShipAid Protection, we'll take care of it. 100%.
ShipAid does NOT cover theft. For any theft related matters, we will work with you and the shipping courier to open an investigation.
File a ShipAid claim
Still have questions?
Click on the chat icon in the bottom right corner. Or visit our Help Center for more contact options.