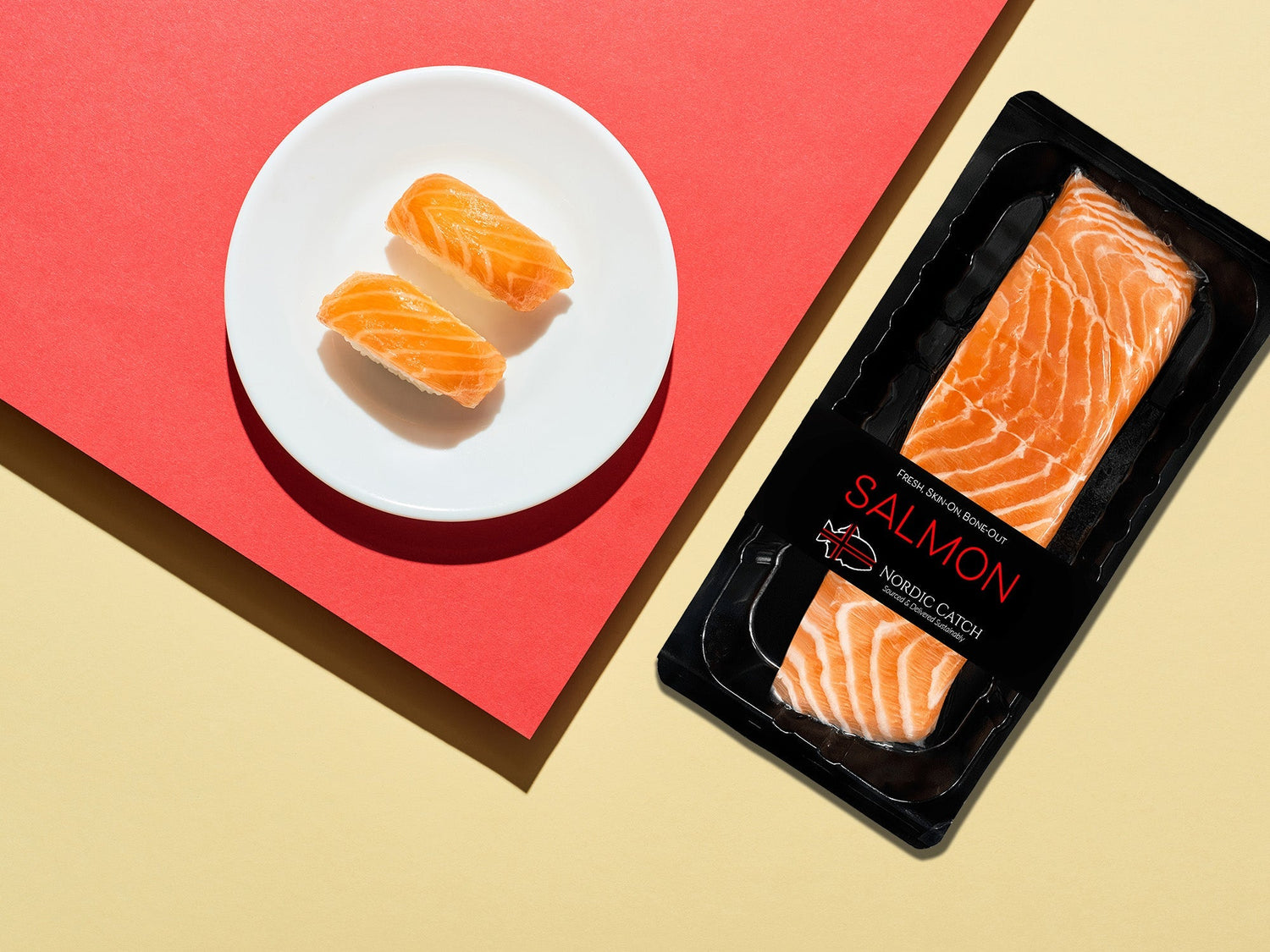 Sign up for SMS Promos!
New SMS subscribers get a code for $25 OFF any purchase of $50+!
And it doesn't stop there!
SMS subscribers are first to know about new products and special promotions!
We like full transparency
Unlike that $7 coffee that only cost $0.50 to make, our margins aren't so generous...
Any meat & seafood company consistently offering big discounts just means they are grossly overpriced to begin with.
Nordic Catch continues to be honest with fair pricing, consistent with the quality and service you've come to love.
Here's what you can expect with us:
Flash sales that last no more than one week
If you see a 15% or more discount, take it. Immediately.
Rare discounts on shipping. We don't profit on this at all. Blame the couriers. Learn all about shipping.
Fun, witty marketing meant to make you smile :)
So what are you waiting for? Sign up, save a few bucks, eat the best food on the planet.
One-click SMS sign up
Plus, the best rewards program in our industry!
With multiple ways to earn points, you can level up your VIP Tier and unlock exclusive perks and discounts!
Learn more about rewards